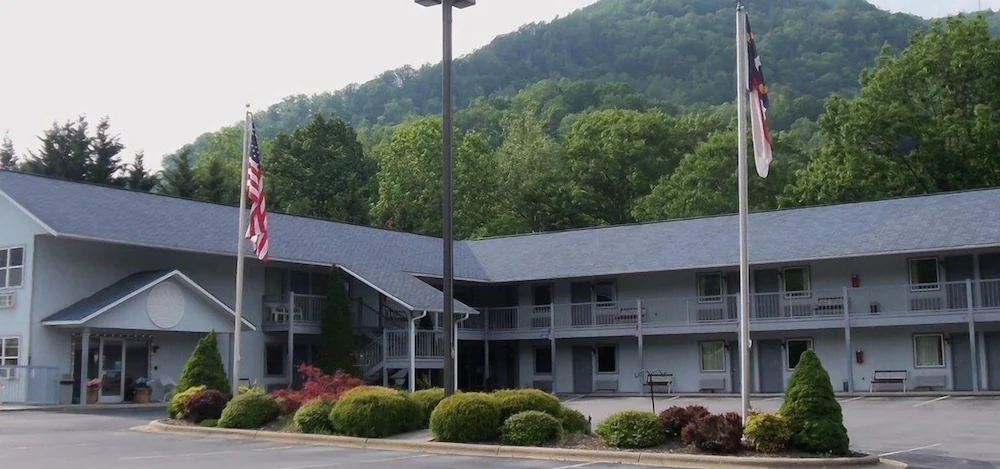 828.926.8505 | 4040 Soco Rd Maggie Valley, NC 28751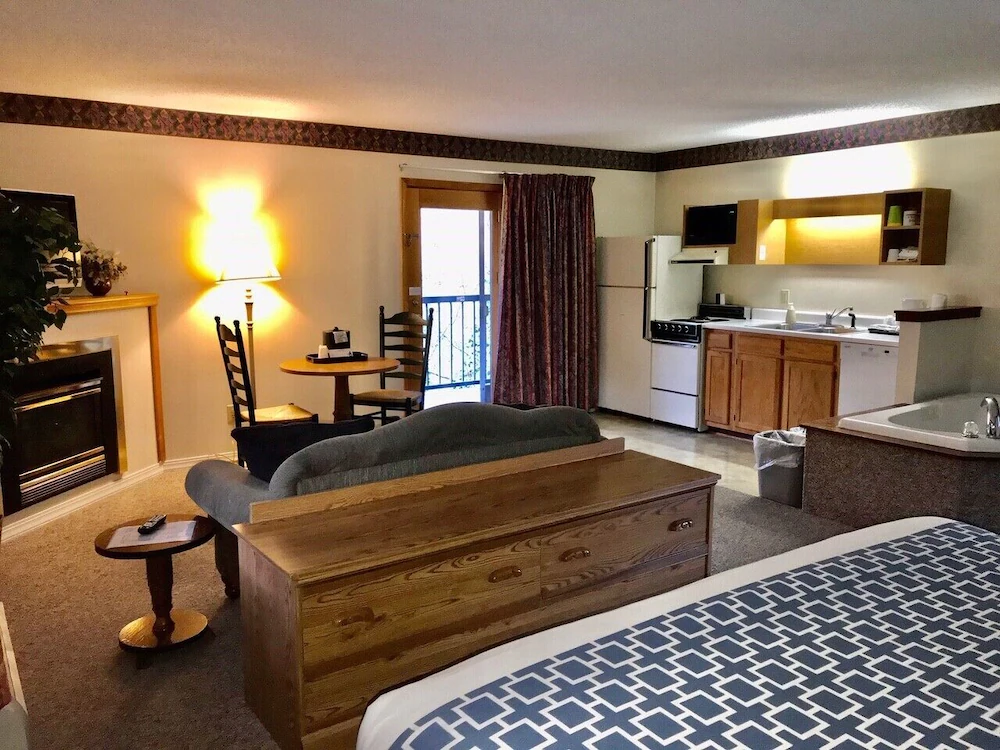 Guests looking to stay active can check out the nearby downhill skiing, snowboarding, and snow tubing, and free perks include WiFi, self parking, and continental breakfast daily between 7 AM and 10:30 AM. A terrace and a garden are offered, and in-room conveniences include refrigerators and microwaves. Fellow travelers say good things about the helpful staff and location.
featuring a free continental breakfast. All rooms have free WiFi access, and Maggie Valley Festival Grounds is 7.5 mi away. A refrigerator, microwave, and coffee machine is standard in all rooms. Creekside rooms at Four Seasons Inn have a balcony, and some rooms have a spa bath.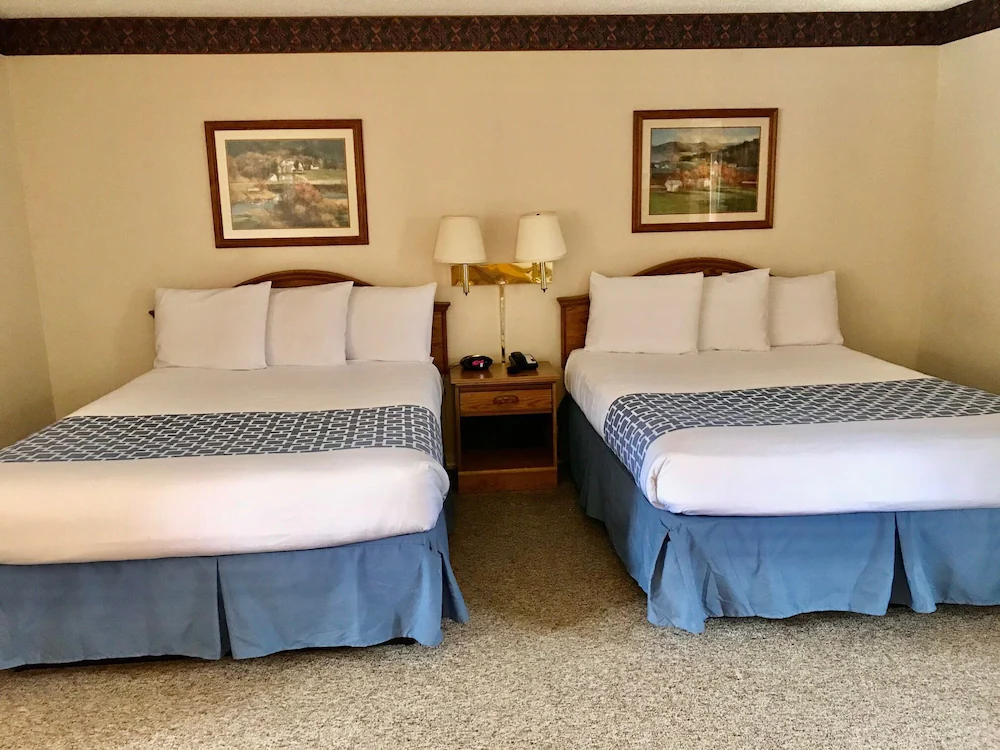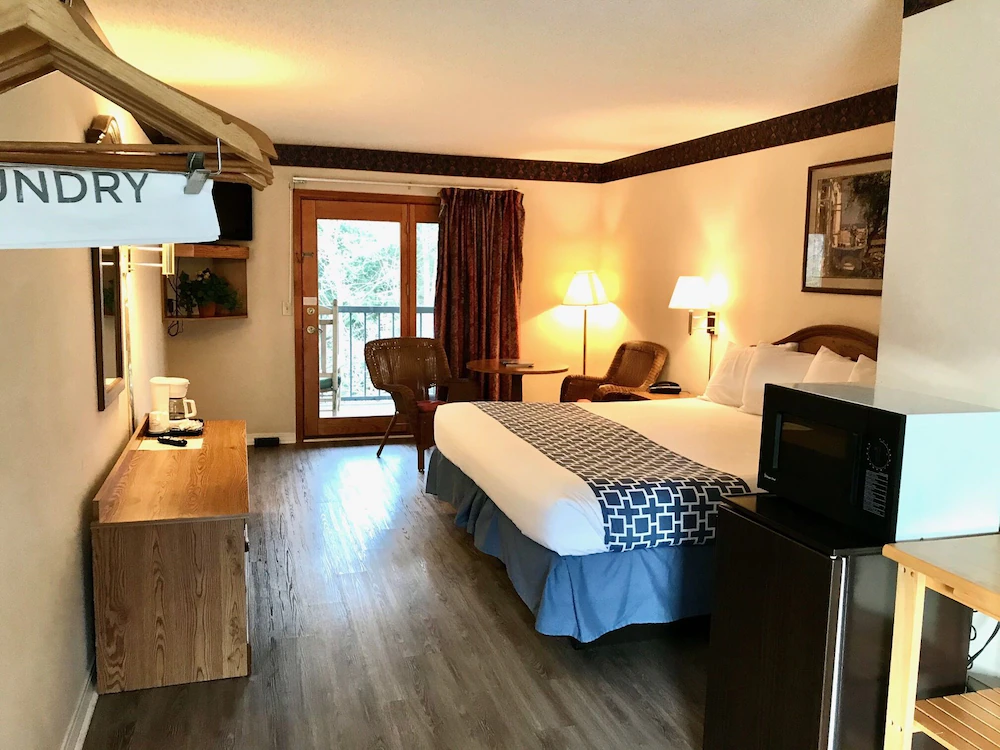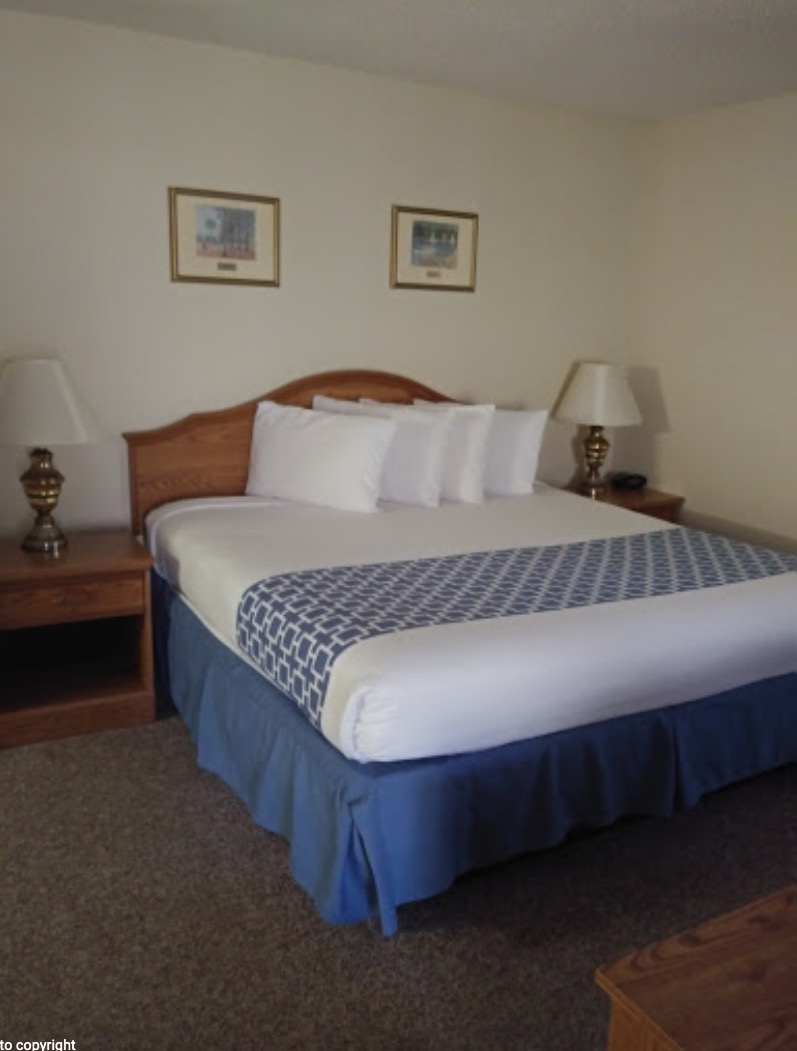 King Creekside – Smoking

Two Queen Beds Creekside

Standard King – Accessible

Queen Jacuzzi-Smoking Room

Queen Jacuzzi Creekside

King Standard

King Creekside

Two Queen Standard Pet Room

King Creekside Pet Room

Executive Suite

Two Queens Creekside with Kitchen
Frequently Asked Questions
Four Seasons Inn – Maggie Valley, NC
What are the hotel policies for check-in and check-out time?
Check-in begins at 14:00 and check-out can be done until 11:00.
What amenities/facilities are offered for guests at this hotel?
The Motel offers Restaurant, Room Service, Free Wi-Fi, On-site parking, English.
What eating options are available at the property?
Guests can enjoy Restaurant, Room Service.
Can we bring pets at the hotel?
Yes, Pets Allowed, but it's always best to call ahead to confirm.
Nearby attractions include Cataloochee Ski Area (4.7 mi) and Great Smoky Mountains National Park (19 mi). Asheville Regional Airport is 40 miles away.
4040 Soco Rd
Maggie Valley,
NC 28751